?latin0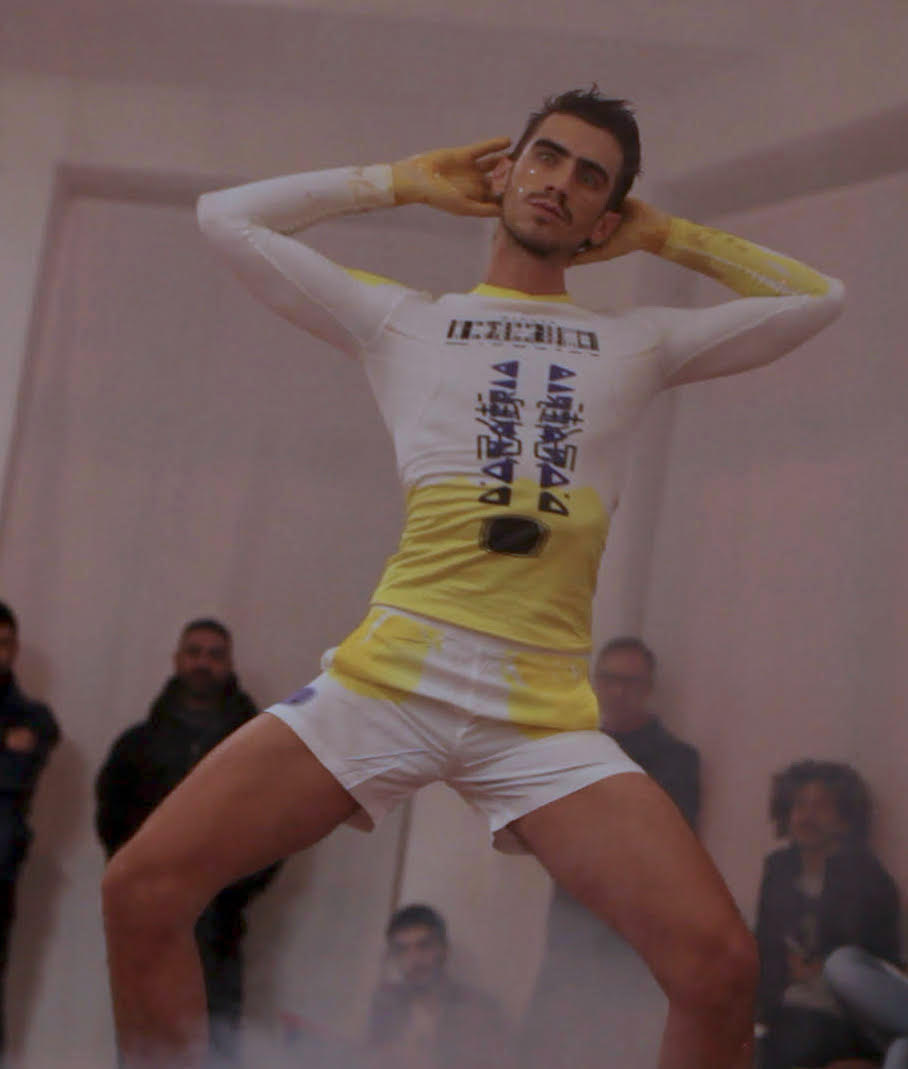 performance presented at SomoS Kunstraum Berlin, for Vorspiel / transmediale & CTM 2019


?latin0 is an android who likes to dance cumbia.
He stares at people, seeking for something he cannot have. He is flirty but awkward, calm but restless, joyful but sad. He needs attention, but won't give too much. He wants to show himself, but he is also shy.
?latin0 is aware of something, something he can't really grasp…

?latin0 is a hyper mediated identity that will come to being through its exposition to the curious spectator/ voyeur. The performative space becomes the IRL arena/scenariowhere this virtual being will have the chance to materially display its mannerism(s) around people, test its own sociality, explore the gap between what is programmed and what glitches.


In this work, Juan Pablo Cámara explores around notions of identity construction, artificiality and seductiveness. He constructs a fictional character in an attempt to playfully deconstruct his Latin American self. In the body of an android who twerk-dances and lip-synchs regional hits, he will try to seduce each member of the audience and build up an atmosphere of both intimacy and estrangement.


Concept, choreography and performance: Juan Pablo Cámara
Soundtrack: MORO
Costume design: AvoidStreet

Residency support: Work Space Brussels and TanzHaus Zürich.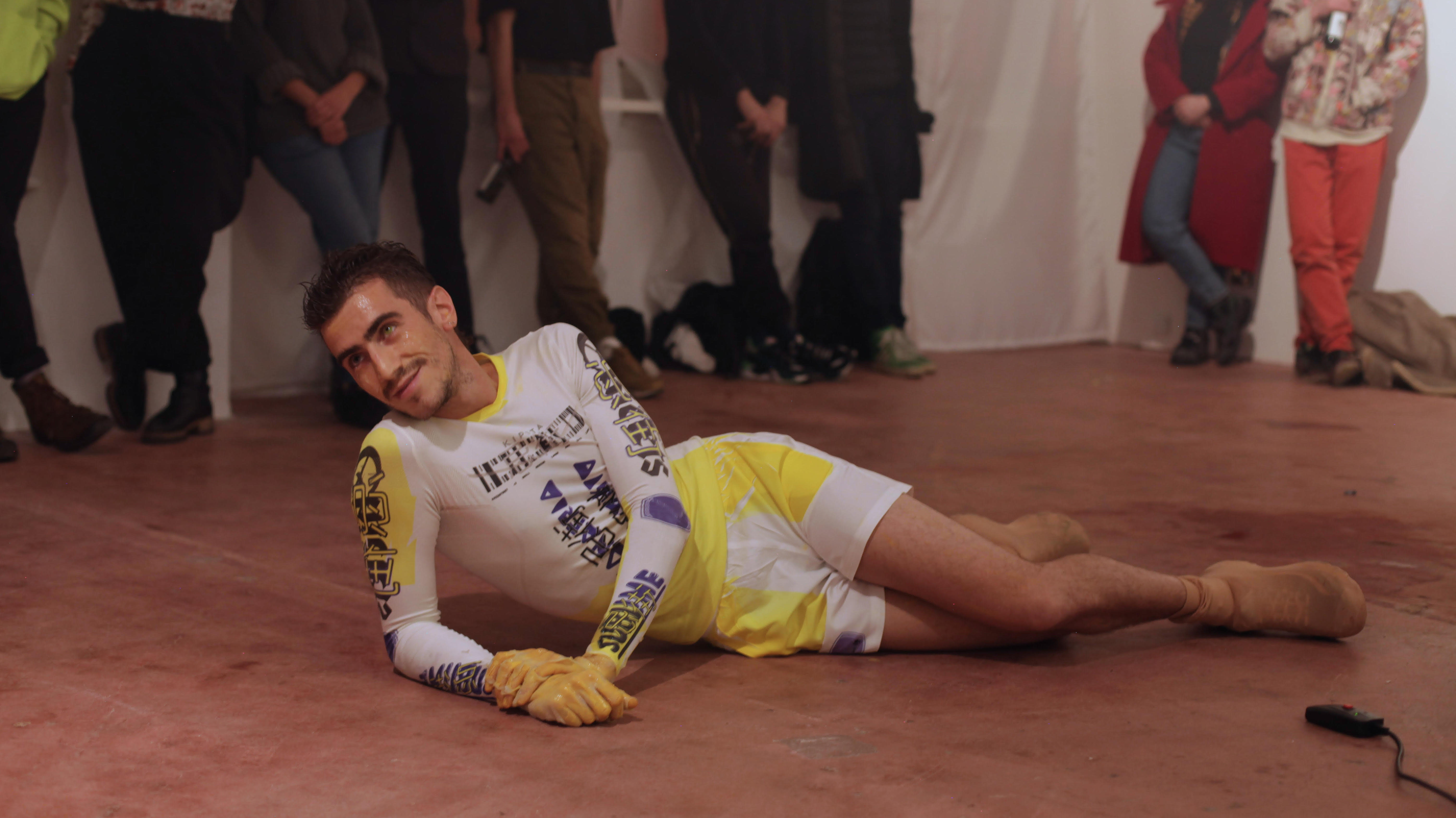 .